Early in 2000, Microcosm consolidated its manufacturing and business office locations into a new building in El Segundo. In April 2000, OASIS was granted a special tour of the new facility.
This was the second visit by OASIS to Microcosm. The first visit was to the old facility in Torrance. Pictures of that event are also online.
Special thanks to OASIS Vice President Steve Bartlett for arranging this tour!
Page 2 of photographs.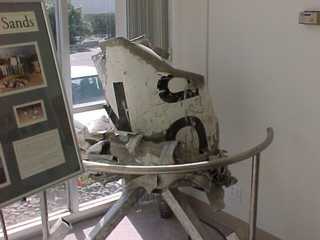 What is left of the SRS we saw last time.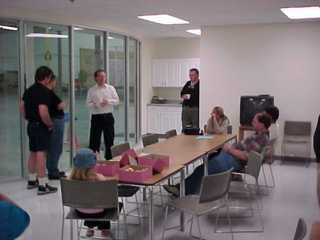 Getting started.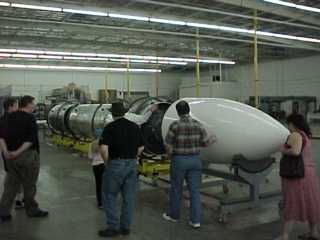 On the factory floor with the next generation Scorpius rocket.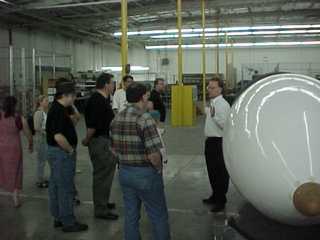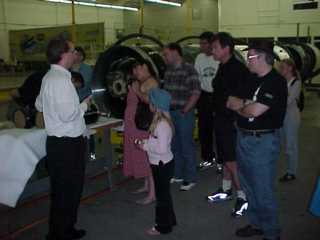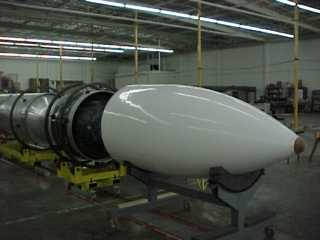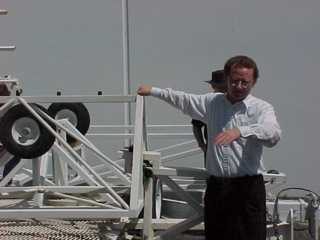 Outside explaining the Scorpius launch platform.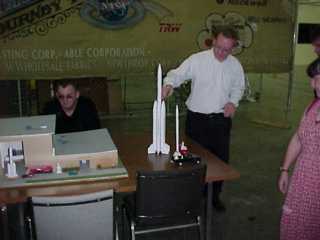 Explaining how the operational facility will work.
---