Search this Site
OASIS Celebrates 25 Years!
OASIS celebrated its Silver Anniversary with a banquet at the Proud Bird restaurant. Read about it in the Odyssey.
Photographs courtesy Craig Ward.
P-40 on display a the Proud Bird restaurant.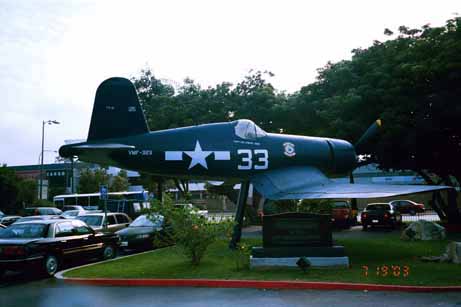 F4 Corsair on display at the Proud Bird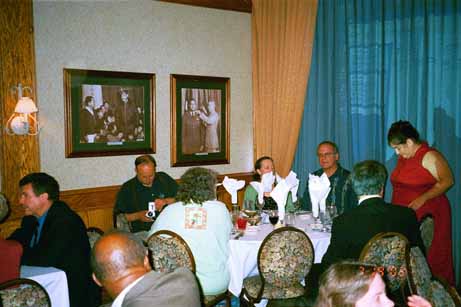 Some of the attendees at the banquet.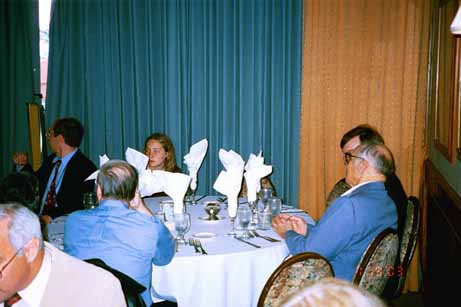 More attendees.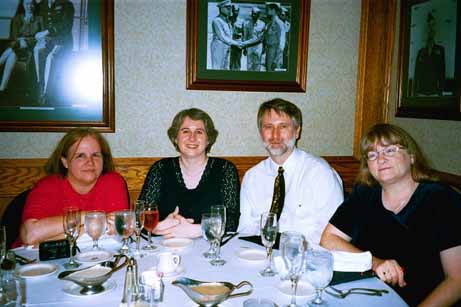 L-R Pat Monture, Karin Ward, Craig Ward, and Diane Rhodes.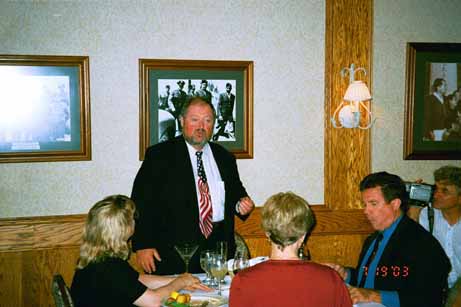 Co-founder Terry Savage (standing) was one of the speakers.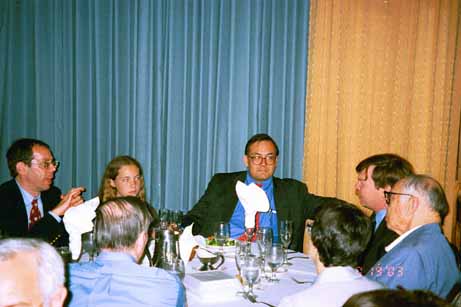 Early OASIS member Dr. Scott Pace (center) also gave a presentation at the banquet.
---
---