Search this Site
Student Art Contest 2003
Read about the contest results in the March 2004 edition of the Odyssey.
Winning Entries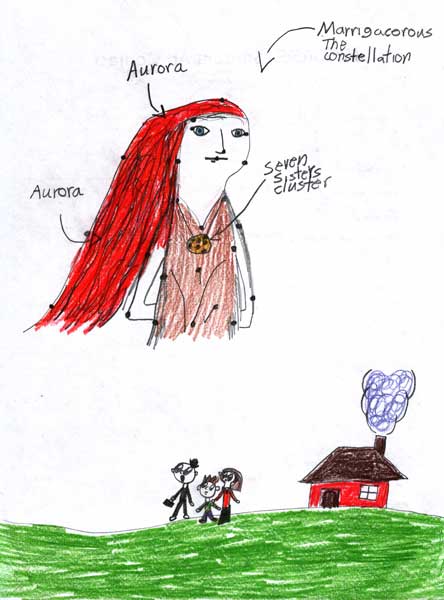 Marrigacorus by Kyle Boyd Brown, First Place for Best Concept.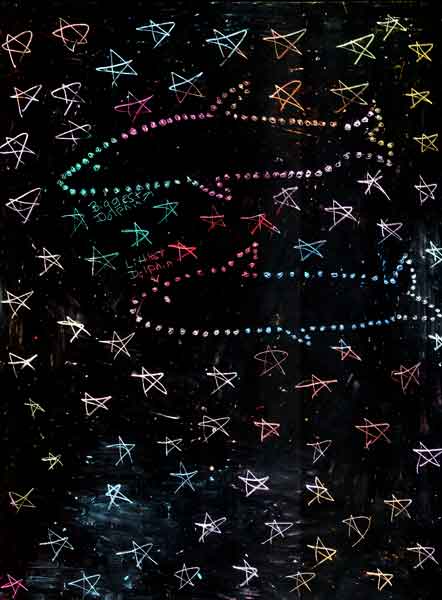 Littlest Dolphin and Biggest Dolphin by Devon Nicole Norris, First Place for Artistic Execution.
Honorable Mentions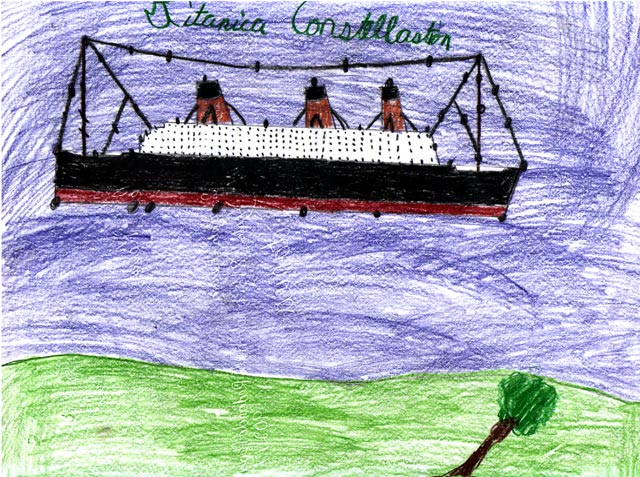 Titanicaby Alec Kerry. Second Place for Concept.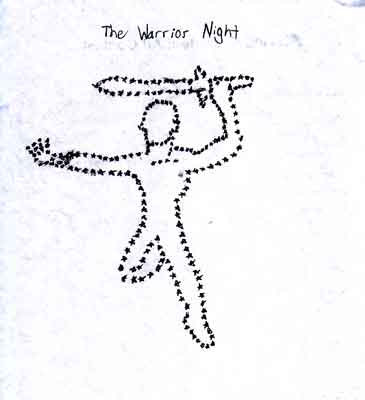 Warrior Nightby Sagar Salanki. Second Place for Artistic Execution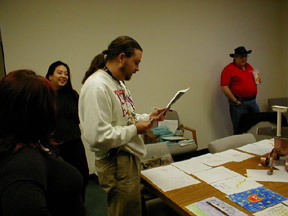 Space artist Chris Butler judging the contest.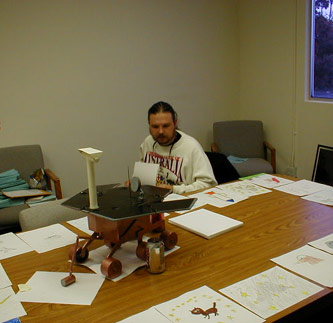 In addition to judging the contest, Chris Butler wrote encoraging remarks for all participants.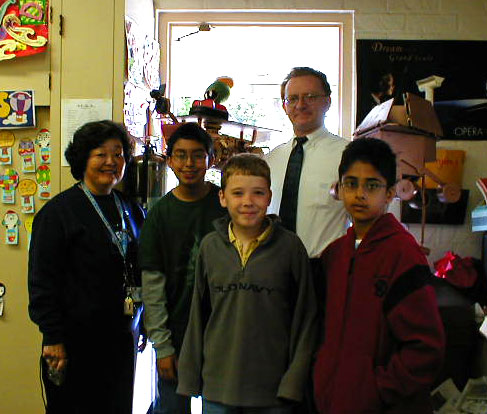 Mrs. Shigeta-Perra and contest winners Alec Kerry, Kyle Boyd Brown, and Sagar Salanki along with OASIS President Steve Bartlett and the rover models.