Search this Site
Photographs from the OASIS Party
at Loscon 31
November 2004.
Photos courtesy Robert Gounley. Read more about the event in the December 2004 Odyssey.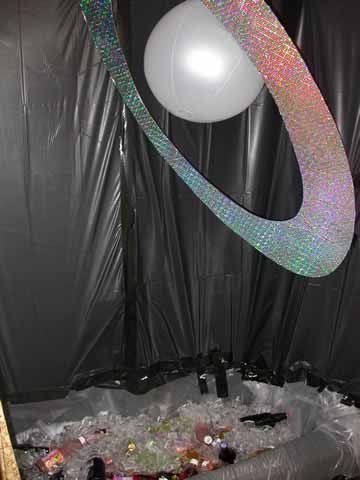 Mars beverages.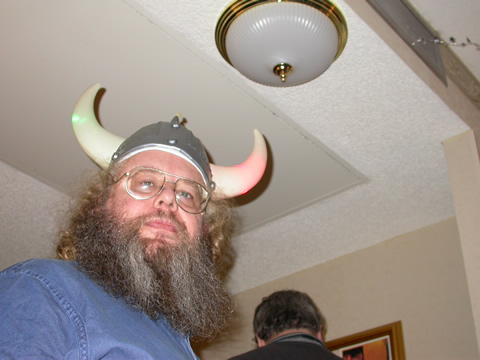 Viking, not Viking Lander.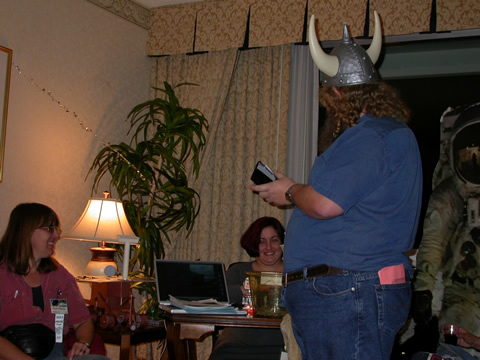 Party in progress.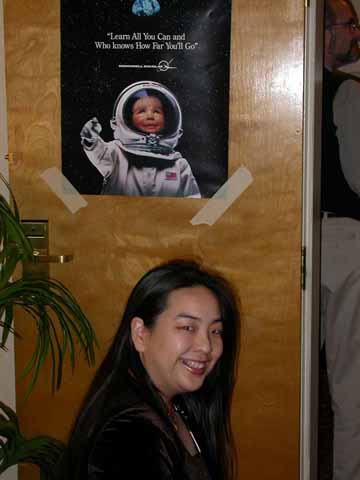 Odyssey editor Kat Tanaka.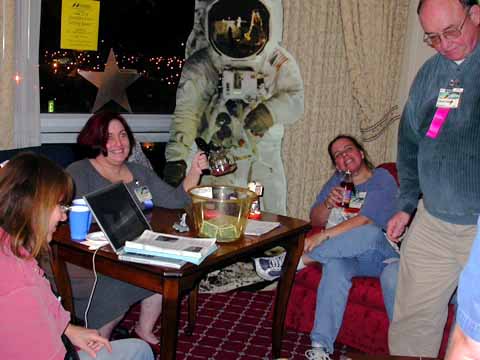 Party hostess Tina Beychok.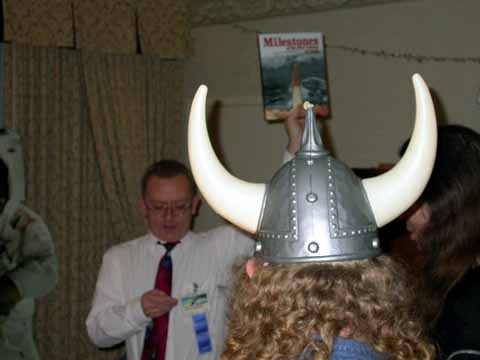 OASIS President Steve Barlett calling out raffle winners.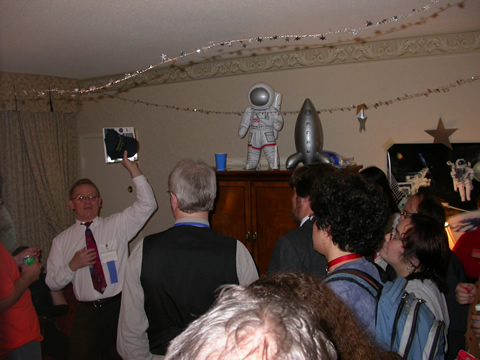 More raffling.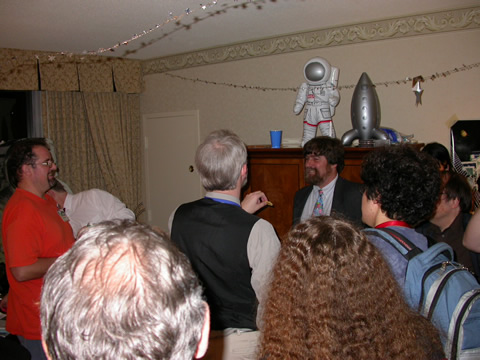 A good time was had by all!